Hey there and welcome to my online shop :)
My name is Ben Hopper and I'm an artist, portraitist and conceptual photographer.
At the moment on this shop, you can buy Limited Edition prints from my new annual campaign EDITIONS.
You can see more of my photography work on my website.
PATREON: Support my art & gain exclusive early access to archives of uncensored work (2100+ images).
Subscribe to my Newsletter - Receive early access to new limited edition print drops and more exclusive news! 
Elsewhere: linktr.ee/BenHopper.

Email me on info@therealbenhopper.com if you have any questions.
Ben Hopper ❤️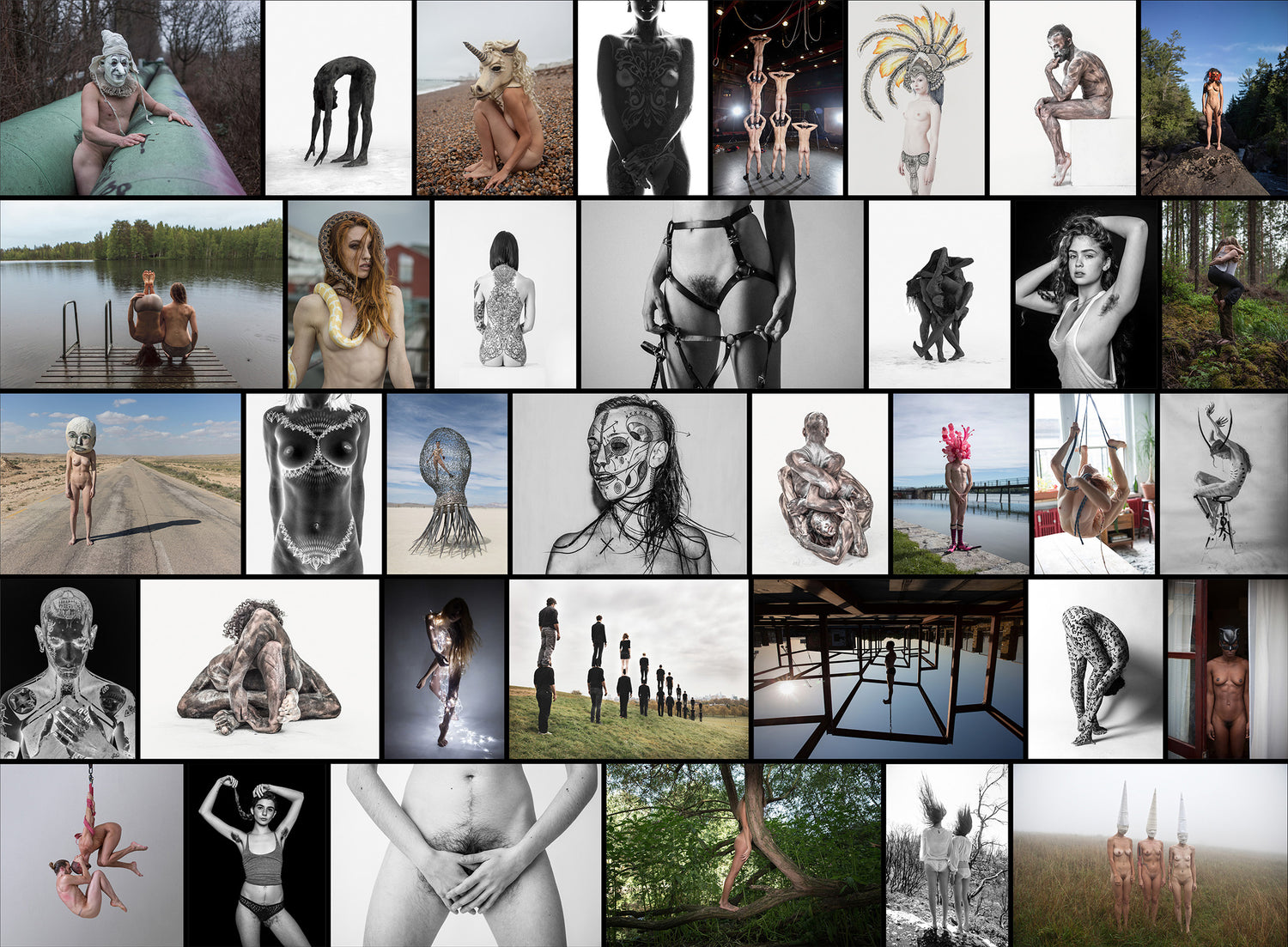 About EDITIONS
Editions is an annual Limited Edition prints & NFTs campaign, a retrospective / panorama overview introduction to some of my more iconic projects, photographs and new works.
12 Months | 12 Projects | 1 Project a Month | 4-5 Images from Each Project | Available as Limited Edition Prints & NFTs.
The NFTs are available on Nifty Gateway.
Editions #1: CIRCUS
#1 CIRCUS (Apr 5 - May 5, 2023), was the 1st part of EDITIONS - featuring 4 photographs from my Circus portfolio, each available as Limited Edition prints in 3 different sizes.